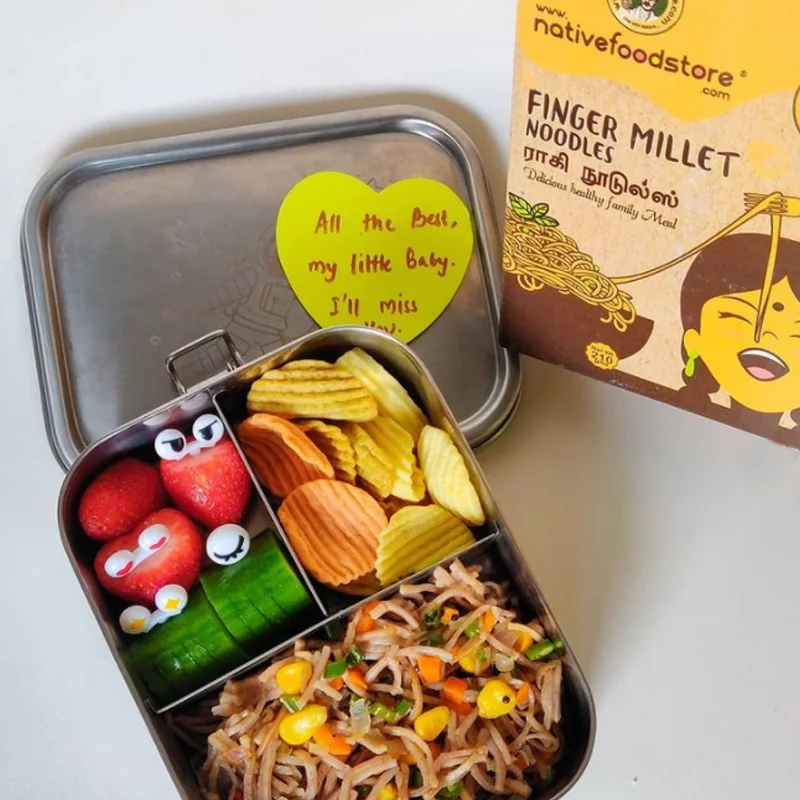 Did you miss us? We definitely missed posting here and the love and interaction
Finally!!! Back to school today and our lunchbox posts are back too
This box is packed on Aaru's request. She gave me the menu last night The box is new as you can see ☺️ I was in the hunt for affordable stainless steel bento for a while.. came across this beautiful brand @bamboobarkme and made my purchase. The box is sturdy and just the right size for Little ones lunch. In the box – Strawberries, Cucumber, Ragi Noodles by @nativefoodstoreofficial, Veggie chips, Food picks
The noodles come with flavoring powder and Its easy to put together. I always stock up on this during school time.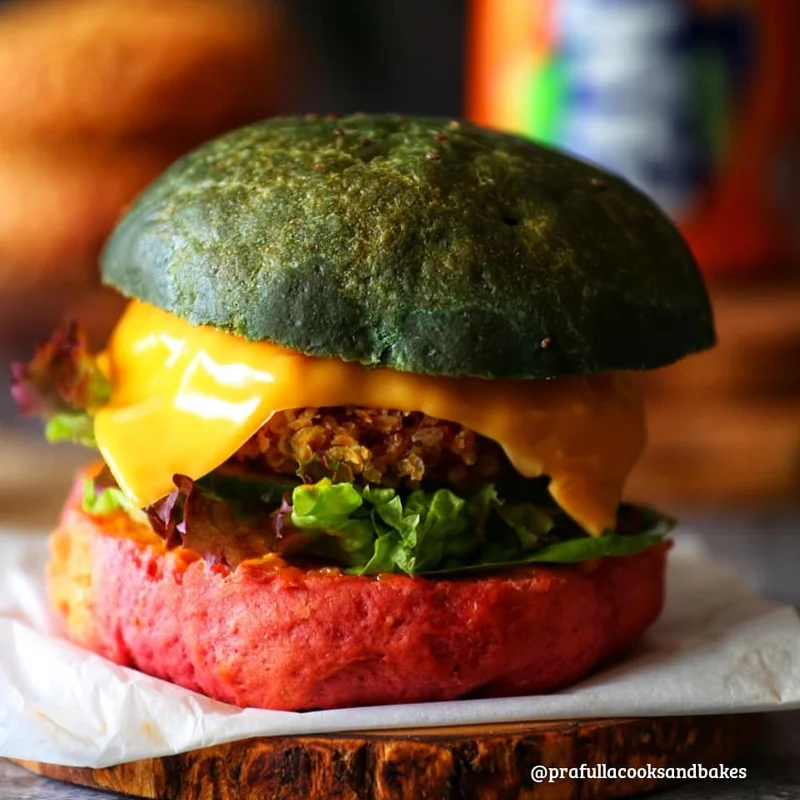 "Spirulina & Beet Burger with Airfried Millet Patties"
Happy international Burger day.
Today I have for you a super healthy. These burger buns are home baked. The green color is from the addition of spirulina powder and pink from beetroot powder. I've topped the bun with chia seeds when baking.
The patties are made with Foxtail millet flakes, boiled, grated beetroot, grated carrot and spice powders. I've rolled the patties in millet flakes for that extra crunchiness. Swipe ➡️ to see a closeup image of millet patties. These Foxtail millet flakes are from #nativefoodstore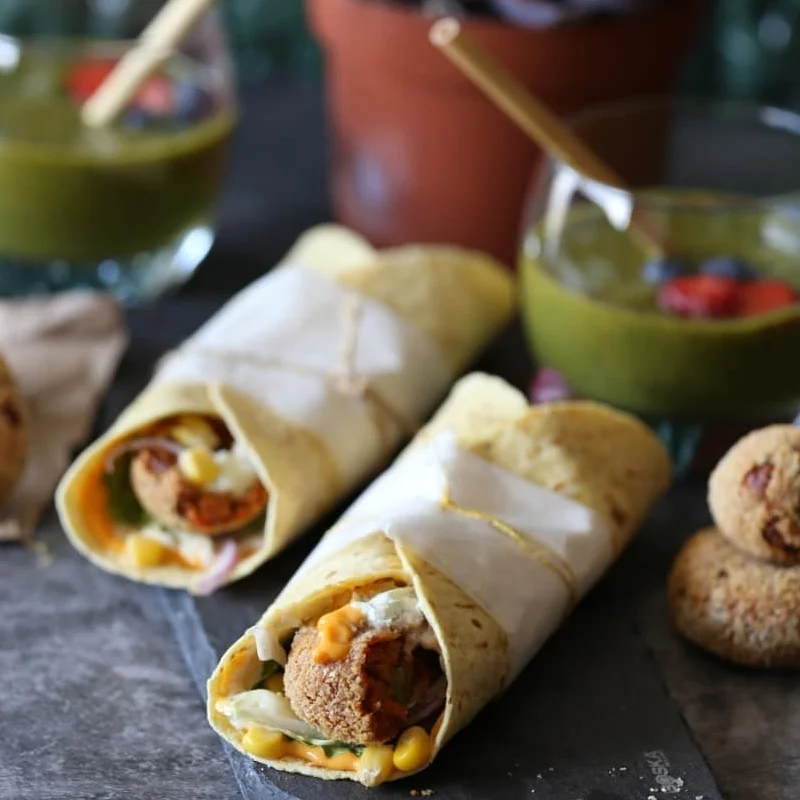 Airfried "Foxtail millet Flakes" kebab wrapped in corn tortilla Matcha Spinach smoothie
This Green Smoothie is simple, healthy, creamy, nutrient packed and utterly delicious.
Recipe for "Millet Flakes" Kebab. Used @nativefoodstoreofficial Foxtail millet Flakes to make the Kebab #nativefoodstore Sprinkle water over Millet flakes and keep aside.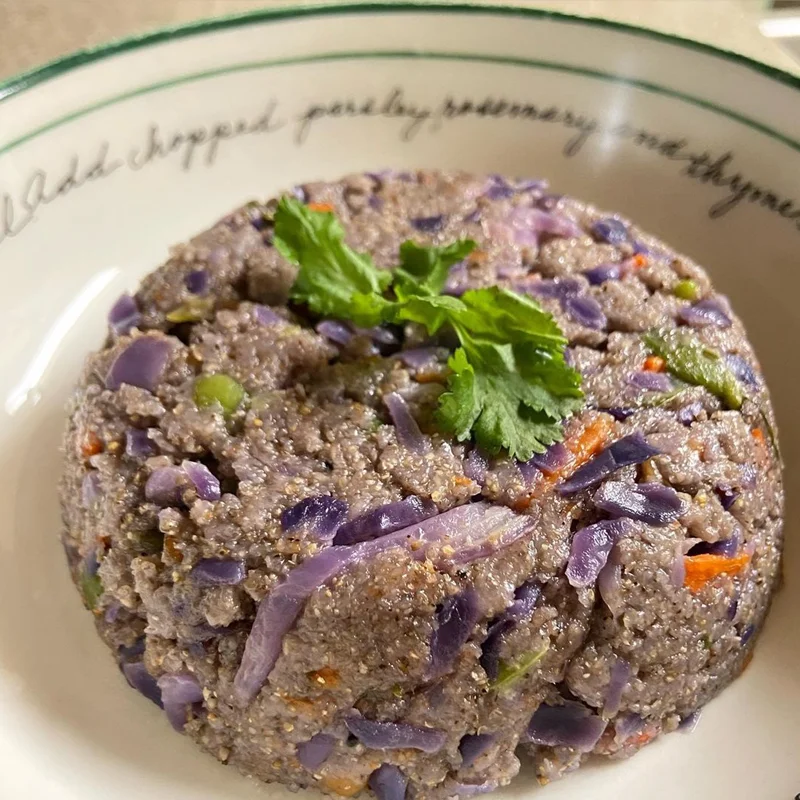 Pearl millet/Kambu/Bajra Upma
Pearl millet is enriched with vital nutrients, antioxidants, good plant based protein, gluten-free.